CRAFT (CONSULT – REFRESH – ARTICULATE – FACILITATE – TWEAK) YOUR DIGITAL STRATEGY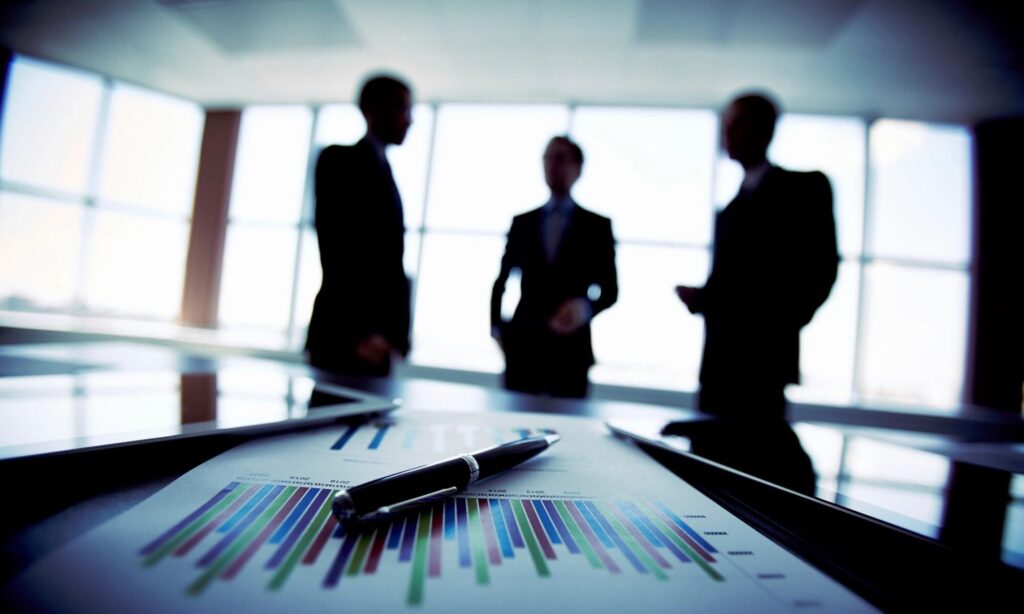 Strategy, not technology drives digital transformation, and an organization without a digital strategy will struggle to stay relevant, let alone have a competitive advantage in the midst of the fourth industrial revolution. RNAV can Consult with you on your digital intent, Refresh your digital strategy, Articulate your digital charter, Facilitate your digital approach, and Tweak your digital message – or, a healthy combination of these. We do this by leveraging our CRAFT framework, a combination of experience, methodologies, templates refined and continuously refreshed over the years.
Our consultants are experienced professionals that have CRAFTed successful digital strategies for multiple organizations spanning a variety of industries (manufacturing, distribution and insurance to name a few).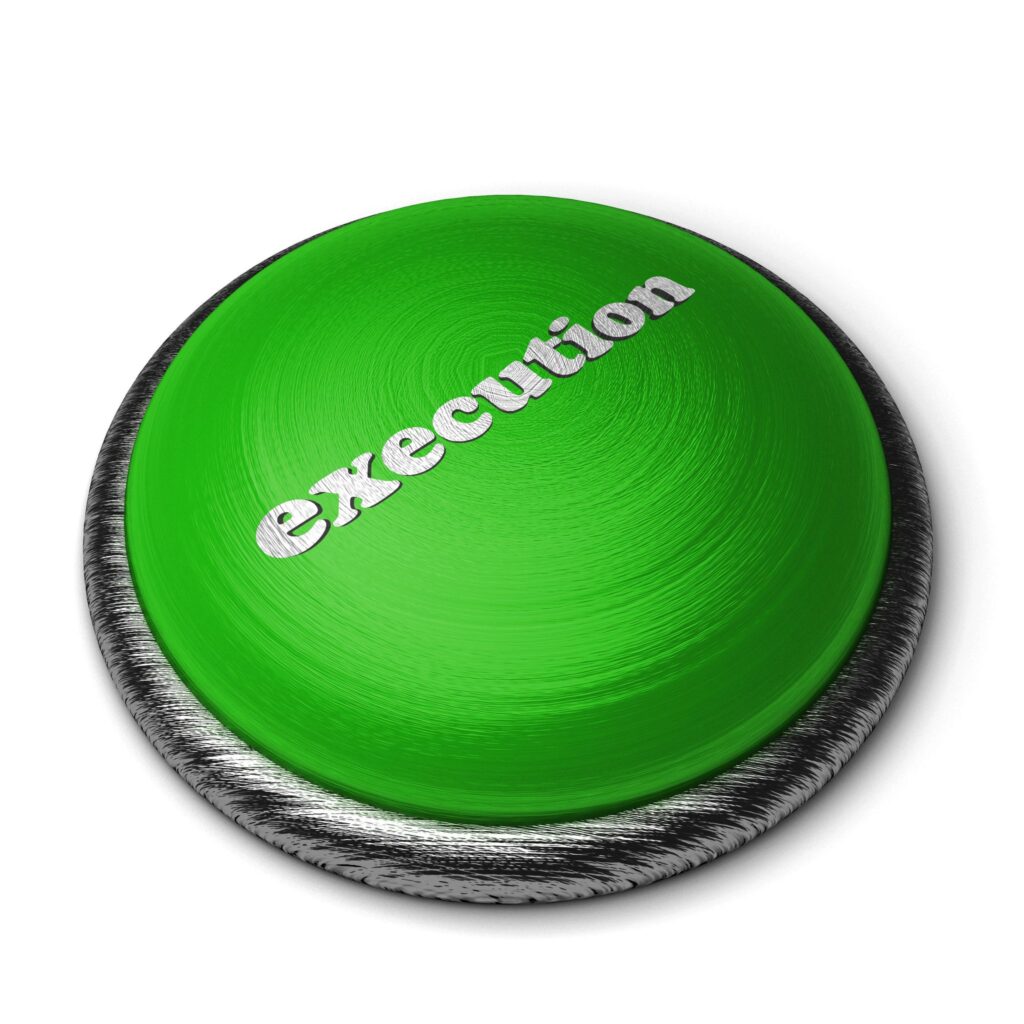 GO (GOVERN – OPERATE) DIGITAL TRANSFORMATION!
Our methods are based on a pragmatic combination of agile program, portfolio, project & change management tools and techniques, our consultants bring the best practices from across a variety of industries that are tailored to your specific needs.
Whether you're looking for a small tweak or to establish your governance and operating model for your digital transformation, we have you covered. Our outcome based services are available a-la-carte so you get precisely what you need.